MEDICINE
Second (master's) education qualification level
Granted degree: Master
Educational qualification: Master of Medicine
Professional qualification: Doctor
Educational professional program volume:
360 credits of the European Credit Transfer System (ESTC)
Form of education: Full time study
Term of education: 6 years on the basis of higher secondary education
CONTENTS AND OUTCOMES GAINED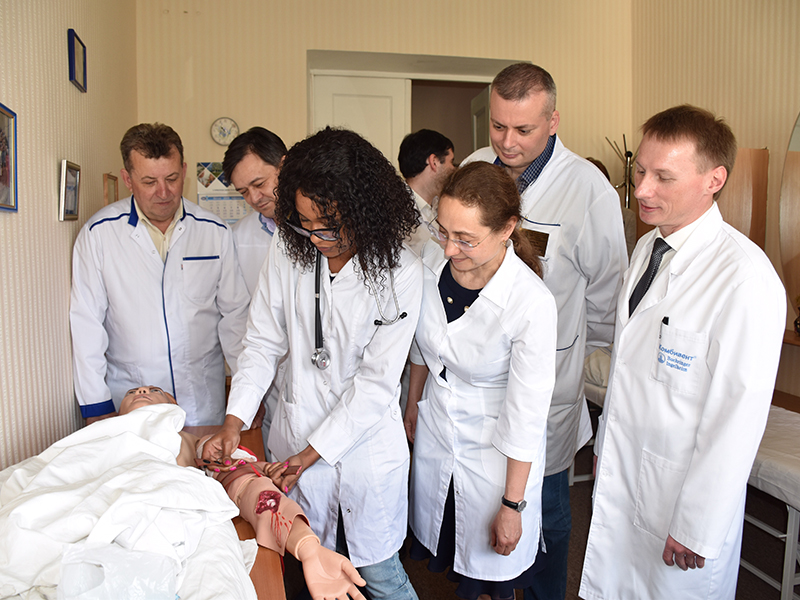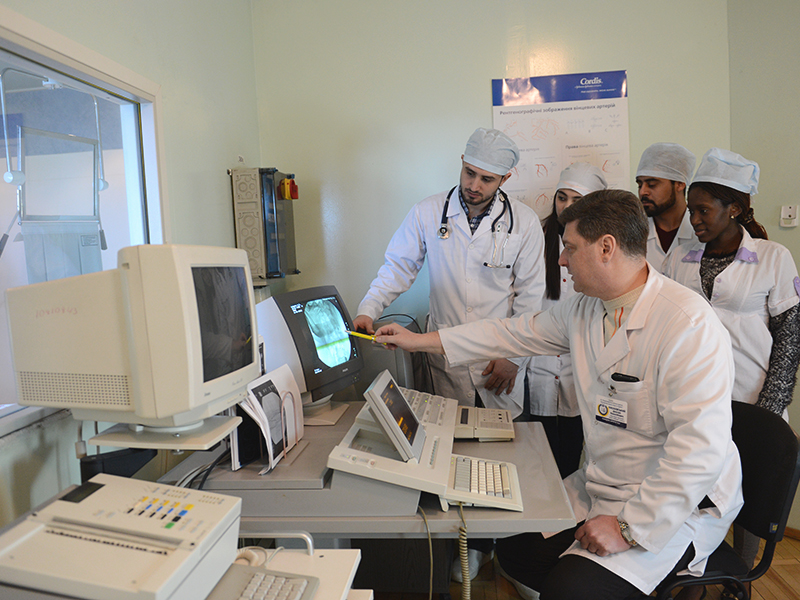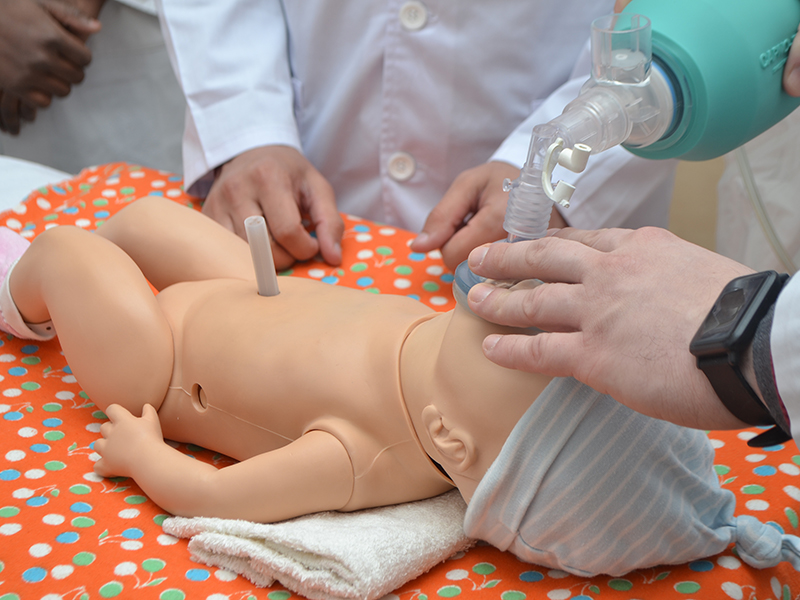 General practitioner

---
is a multidisciplinary specialist in the treatment of internal, surgical, gynecological, pediatric, infectious and other diseases. Among his professional tasks there are not only diagnostics and treatment of diseases, but also the development of programs for rehabilitation and prevention.

The best specialists in different fields of medicine are involved in the education process of general practitioners at the DMA. Modern teaching technologies are used: technical imaging tools, manikins, models, simulators. Training of practical skills takes place in а modern training center using medical manikins of 4–5 generations of realism.
Theoretical training is provided with multimedia systems, smart TVs, supported by a wide range of anatomical macro- and micropreparations, models and laboratory systems.