Mission
Carrying out high-quality training of highly qualified specialists in the field of health care, maintaining the role of an authoritative research, practice-oriented, innovative educational platform for medical specialists, development of basic and applied science, providing professional medical care to the community. Formation of highly educated, democratic and nationally conscious people.
Vision
Leadership in the field of medical education, research, training of highly qualified competitive professionals in Ukraine and abroad in the field of health care, acquisition of practical skills of the highest quality, international cooperation programs and academic mobility.
Dnipro State Medical University
being one of the oldest educational institutions of Ukraine,
University was based on the 15th of September 1916
as the Katerynoslav higher female medical courses.
More then 4 000 students
receive medical education
at faculties of general medicine, dentistry,
international and postgraduate studies.
 More than 600 teachers
100 doctors of sciences,
350 candidates of sciences,
1 academician members of National Academy of Medical Sciences of Ukraine,
3 corresponding members of National Academy of Medical Sciences of Ukraine,
1 corresponding member of National Academy of Sciences of Ukraine.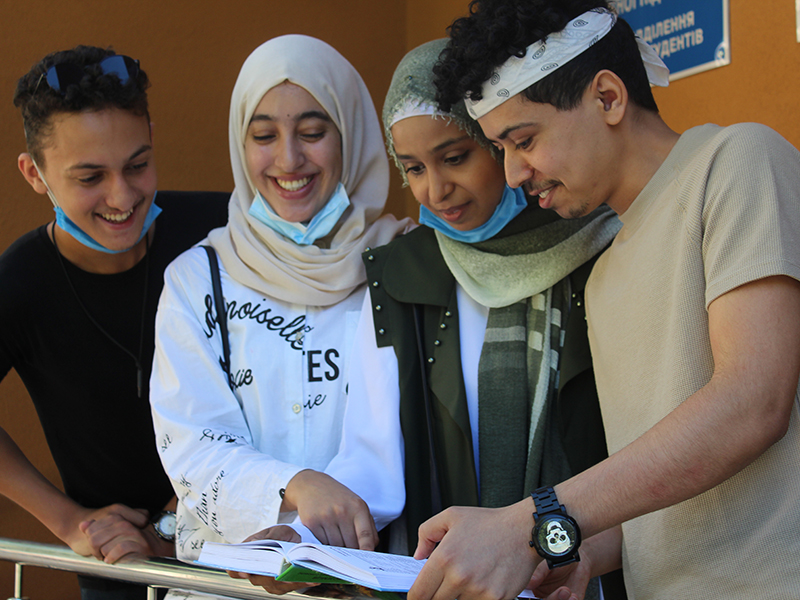 The main goal of the premedical course is the language training and studying of general education disciplines that will allow students to continue successfully study in the University and to become highly qualified specialists who will be able to work on the chosen specialty in the different countries of the world.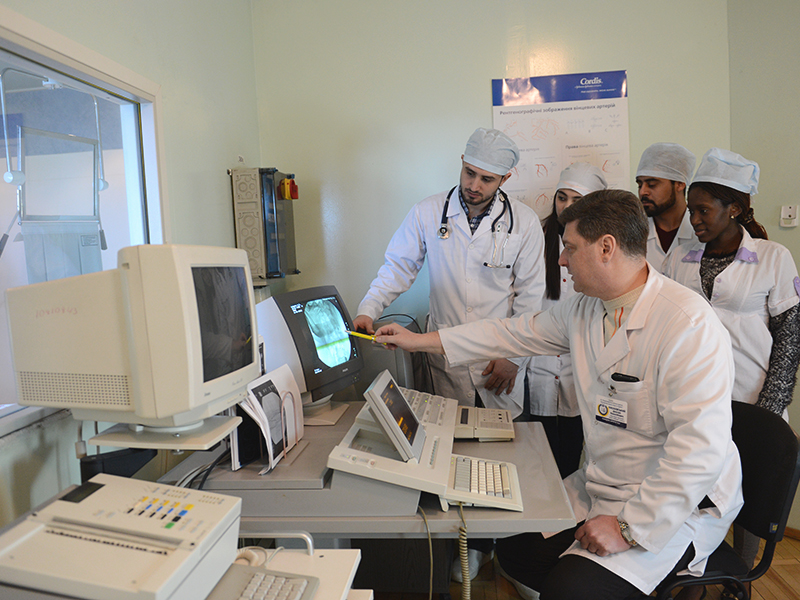 Undergraduate studies include training in such specialties as general medicine, pediatrics, stomatology, clinical pharmacy, pharmacy, physical therapy, ergotherapy.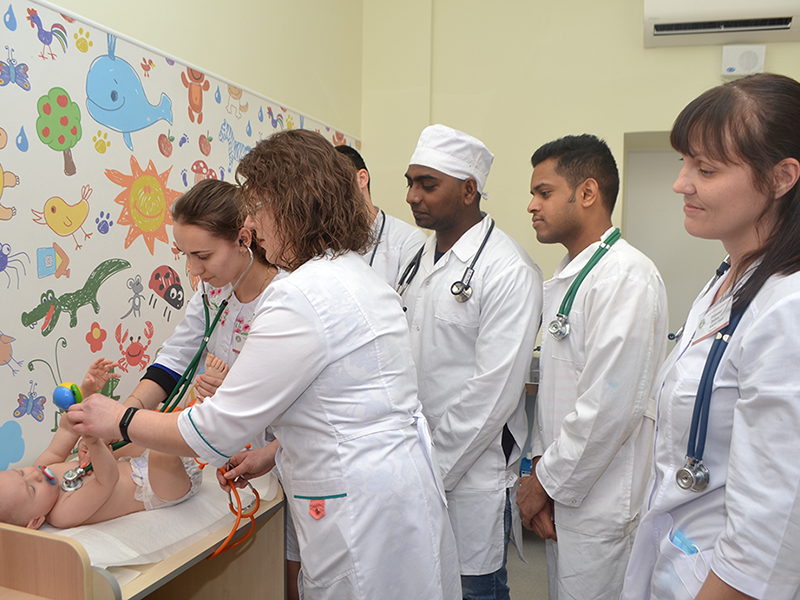 Postgraduate admissions >
Postgraduate studies include internship, PhD courses, clinical fellowship and specialization.